HD-PE configurations
For collecting anorganic content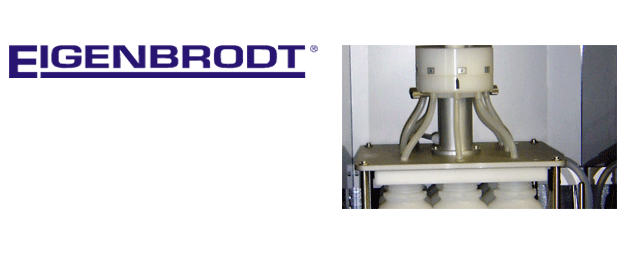 Key benefits
Ideal contact materials for inorganic content collection, like acidifying components.
Various configurations choices allowing very good adaptation to different collection applications.
---
Description
Collection of precipitation for analysing inorganic components like acidifying components in the precipitation, the choice of the best fitting contact material like sample bottles and funnels is very important. In these cases HD-PE and silicone are preferable. For all types of instruments funnels and sample bottles are available in HD-polyethelene. The separating system components for type "D", "T" and "S" are made out of HD-PE and silicone.
---
Scope of supply
Bottles out of HD-polyethelene
Hoses in contact with the sample out of silicone
Distributor elements being in contact with the sample out of HD-polyethelene
Options available
Configuration "E": Single sample bottle 5 liters, alt. 10 liters
Configuration "D": 2x sample bottle 5 liters
Configuration "T": 3x sample bottle 5 liters
Configuration "S": 9x sample bottle 1 liters
Configuration "S16": 9x sample bottle 0,25 liters
---