Tipping bucket (inline)
Integrated measurement for precipitation amount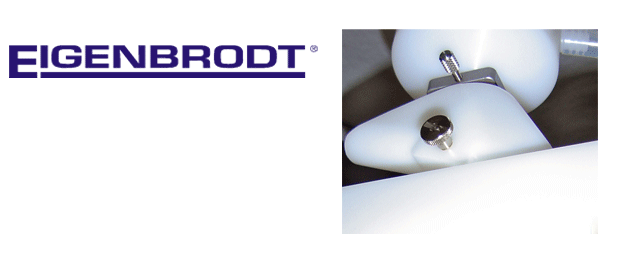 Key benefits
Allows inline measurement of precipitation amount
Contact material is chemical neutral
Easy to clean
---
Description
The precipitation collectors NSA 181/NSA 181K and UNS 130 can optionally be equipped with a tipping bucket system. For Eigenbrodt precipitation monitors NMO 191 the tipping bucket is standard.
This functionality provides digital pulses of the precipitation amount being collected through the collection funnel. In combination with the Eigenbrodt signal PCB Memory (optional), now it is possible to log rainfall amount and also the intensity.
Note for UNS 130/NSA 181/NSA 181K: In order to fit the tipping bucket into the housing, the cylindrical will be extended as shown in the picture right hand side.
---
Scope of supply
Contact material to the sample is HD-PE or PTFE (to be chosen with order)
Adjustable measuring system
Digital signal output
Options available
Tipping bucket with HD-PE as contact material
Tipping bucket with PTFE as contact material
---